Thai cooking classes are limited to a small group for that individual coaching that will give the confidence to create a menu that is all your own.
Three of your best friends, work colleagues or two couples would be perfect for a session of fun and creativity. Learn the synergy of spices and taste combinations that will make your dishes your own.
The classes are hosted by Bo Pritchard whose 15 years in Thailand have given her a love of all things Thai, especially the food, whether it is street food or fine dining. The stories that go along with the food will certainly entertain.
Morning classes where you will eat your creations for lunch, or evening classes for dinner. Everything provided for your convenience.
Vegan recipes and gluten free are available.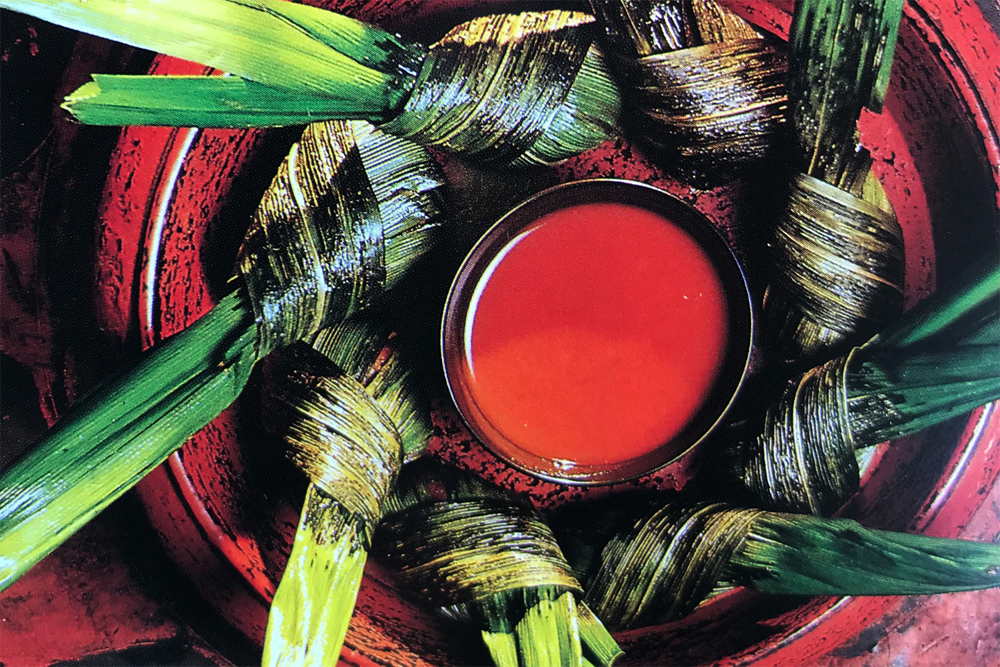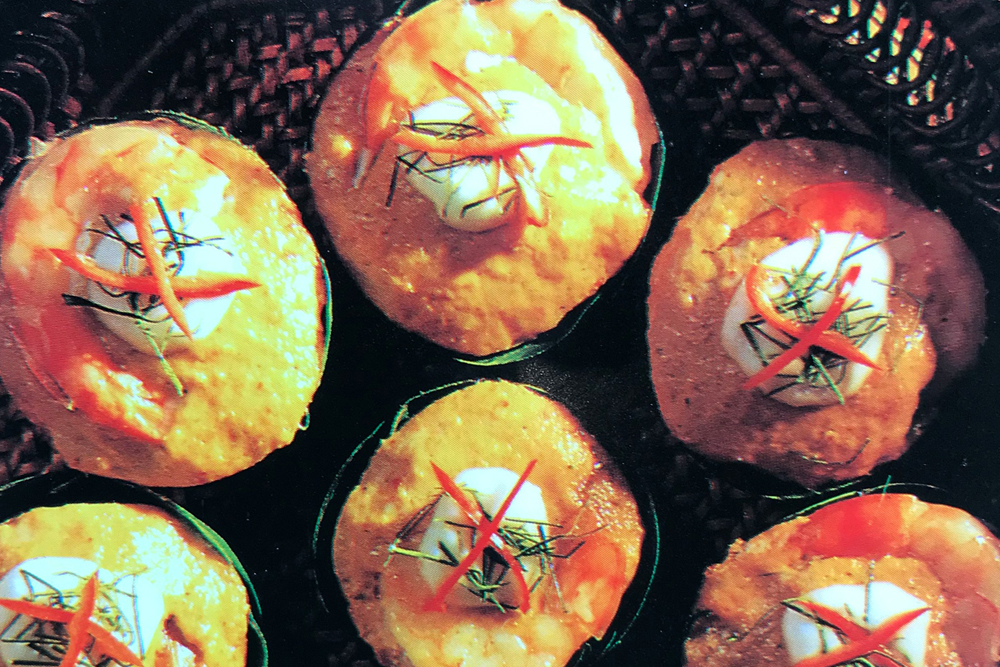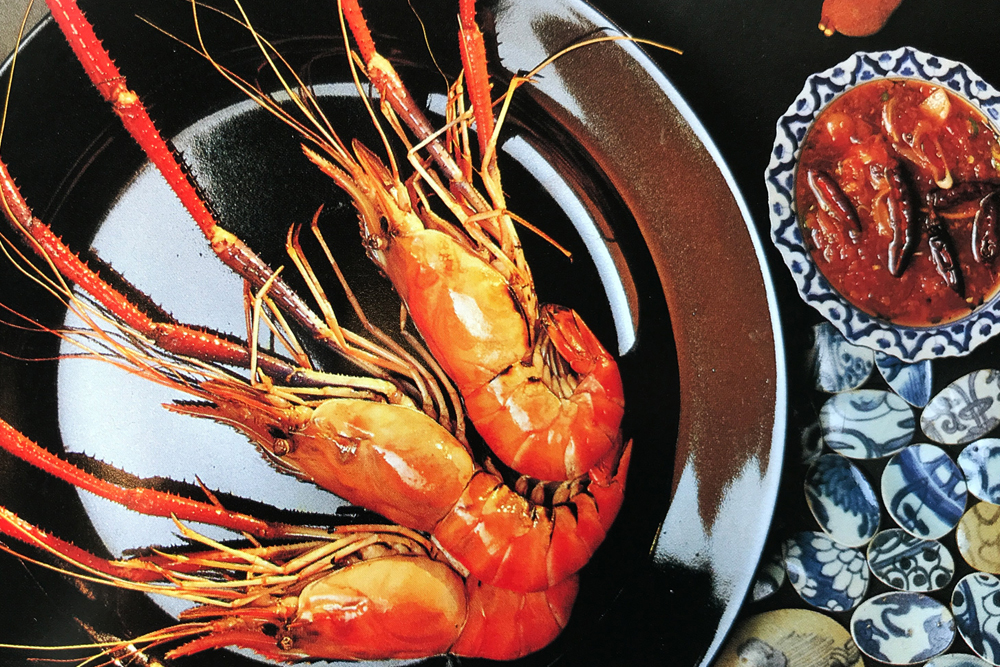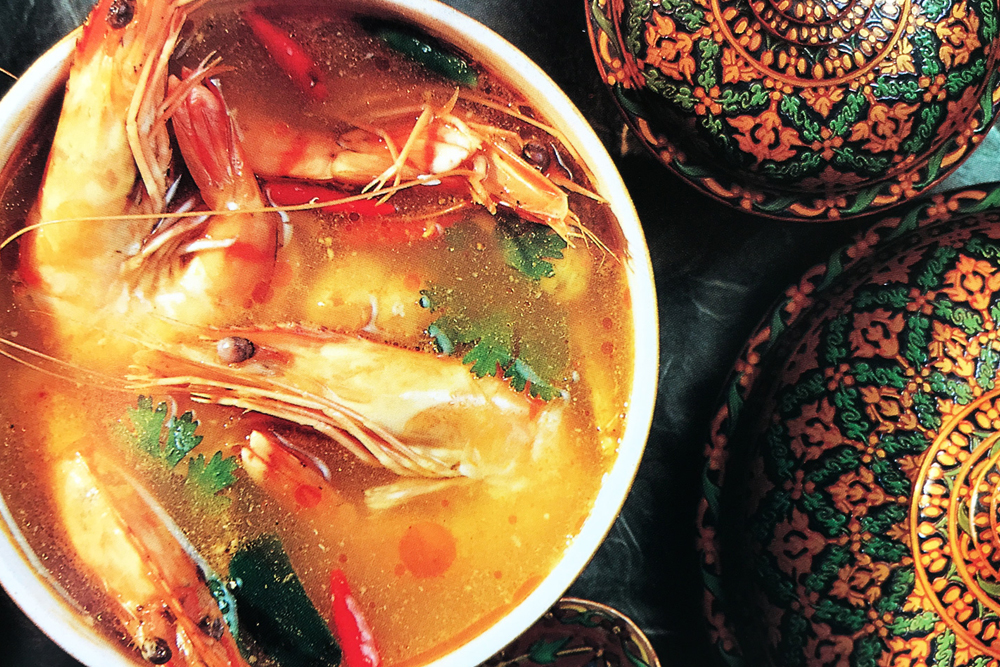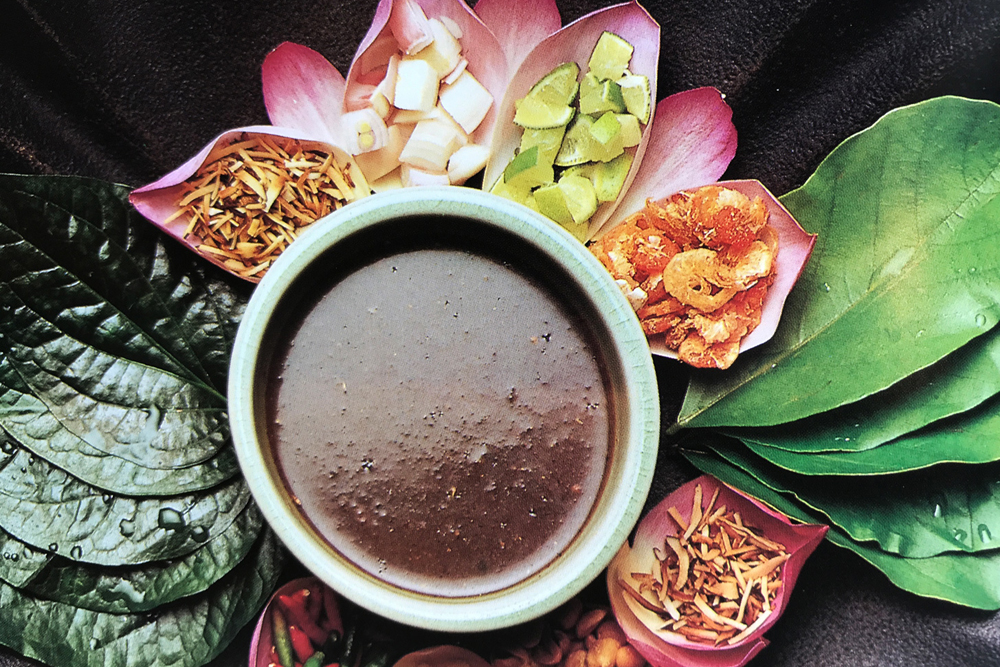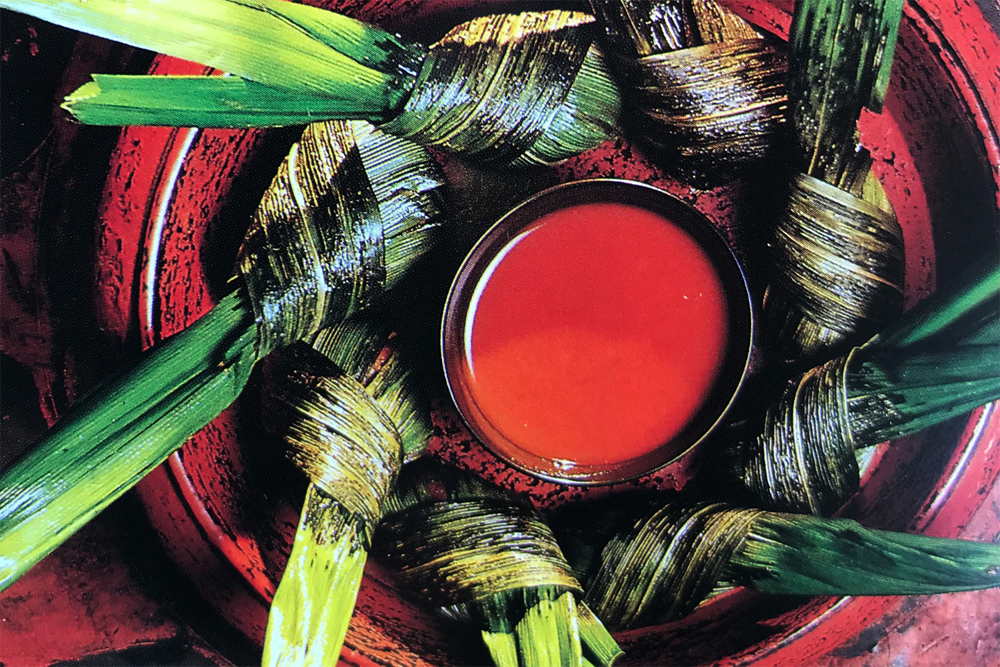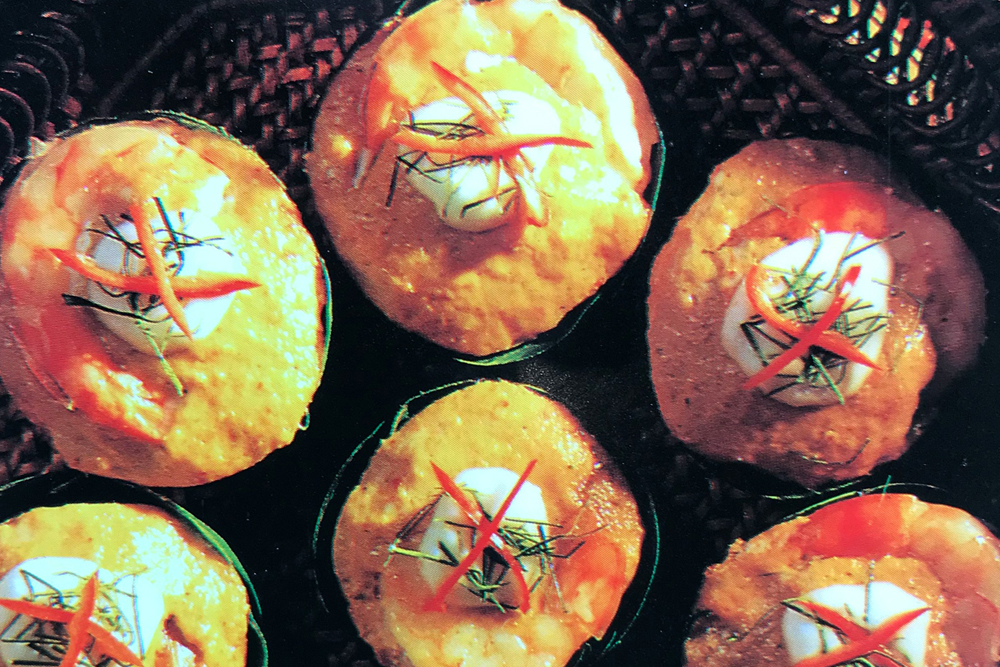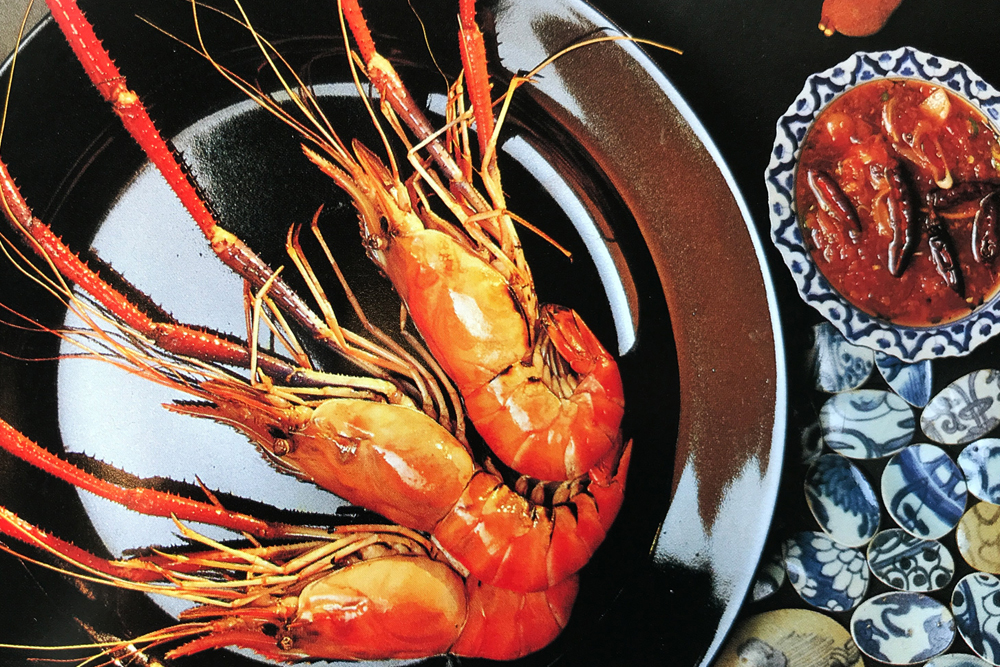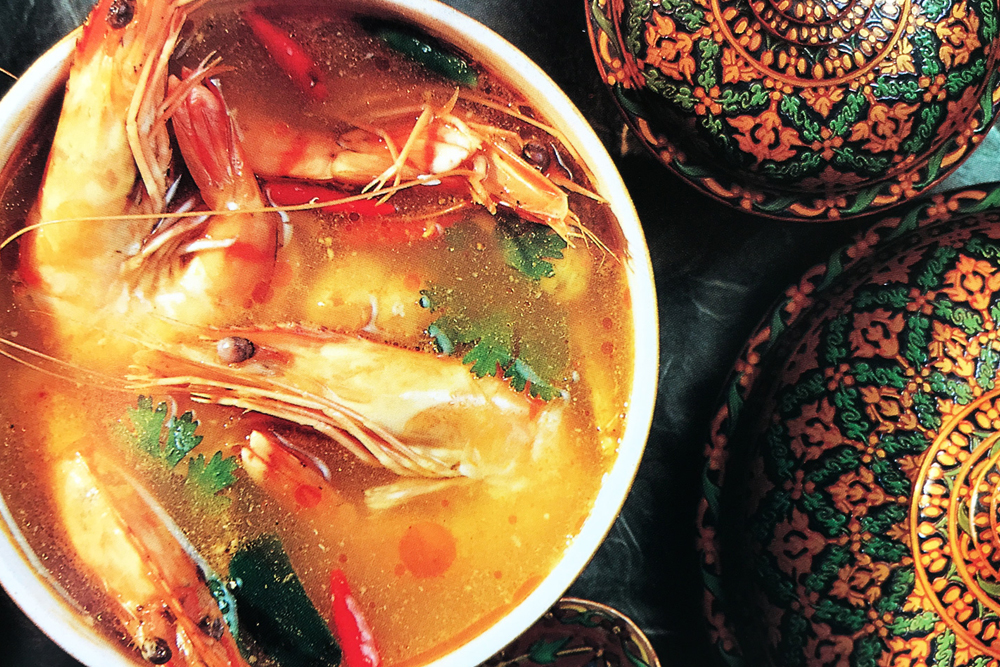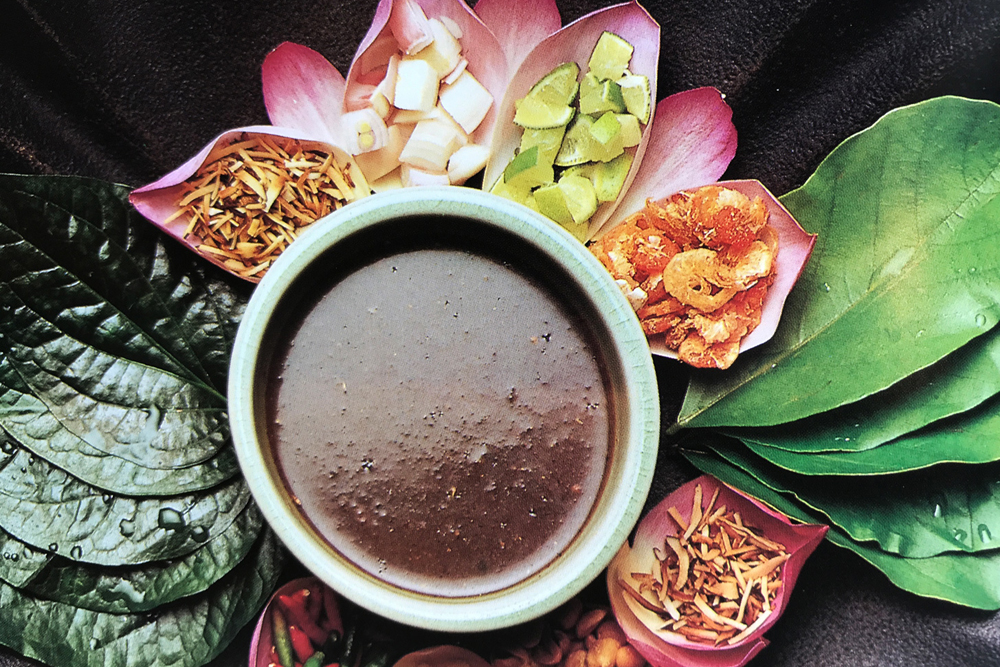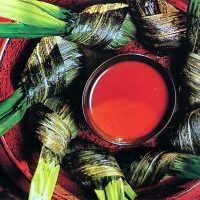 Street Food
Thai or in this case Kiwi Mussels are a favorite in the streets served in a Thai omelet. Kwae taew or wide noodles served either as a soup or a dry dish. Chicken satay with you own home made peanut sauce. Green Papaya salad. Spring rolls and many more.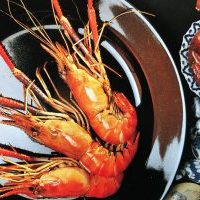 Bo's take on Thai
Everyone thinks of a Thai curry and there are plenty of them. Spicy chicken served in half a pineapple. Tiger prawns with three sauces. Pork with deep fried hot Thai basil. Deep fried whole fish with sweet and sour sauce. We could be here for a very long time but you get the idea.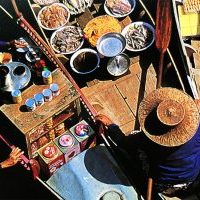 Market Stalls
Market stalls combine the foods of such places as the floating market where you can buy delicious offerings right off the boat to the night Market of ChiengMai. Sit at the tables and watch the women and men expertly toss, blend and work the wok to present a mouthwatering delight that will surely bring a smile. The fresh fruits will excite the palate with the unusual textures and flavors but only seasonal here. We will endeavor to create a similar atmosphere where you can entertain your guests with the newly found flair of the wok.
Events for
27

April

5:00 pm
Events for
28

April

5:00 pm
Events for
1

May

No Events
Events for
2

May

No Events
Events for
3

May

No Events
Events for
6

May

No Events
Events for
7

May

No Events
Events for
8

May

No Events
Events for
9

May

No Events
Events for
10

May

No Events
Events for
11

May

No Events
Events for
12

May

No Events
Events for
13

May

No Events
Events for
14

May

No Events
Events for
15

May

No Events
Events for
16

May

No Events
Events for
17

May

No Events
Events for
18

May

No Events
Events for
19

May

No Events
Events for
20

May

No Events
Events for
21

May

No Events
Events for
22

May

No Events
Events for
23

May

No Events
Events for
24

May

No Events
Events for
25

May

5:00 pm
Events for
26

May

5:00 pm
Events for
27

May

No Events
Events for
28

May

No Events
Events for
29

May

No Events
Events for
30

May

No Events
Events for
31

May

No Events
Events for
1

June

5:00 pm
Events for
2

June

5:00 pm